#1 Canadian top rated online dispensary that meets the customers needs in every single medical marijuana aspect. The team here at TopShelfBC is heavily involved in the Canadian cannabis industry for over 15 years. We strive to provide the top quality products, service and care at the lowest prices you'll ever find.
We serve every single customer that has a unique style or taste with everyone's dream price – from ranges $99 oz to the top tier craft products. Our menu is made for all customers and goes through strict quality control with our customer care team prior to processing and shipment. We pride ourselves to ship tamper proof & smell proof so that once you receive the product – it is 10/10 and in perfect condition!
TopShelf's priority is to provide customers with the
best weed products
on the market at the lowest prices around. We can guarantee you are getting the best value in the country!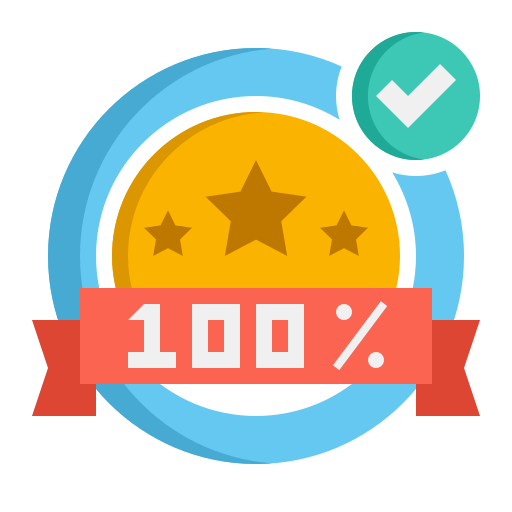 CUSTOMER SATISFICATION
We really care about our customers. Customer service is our #1 priority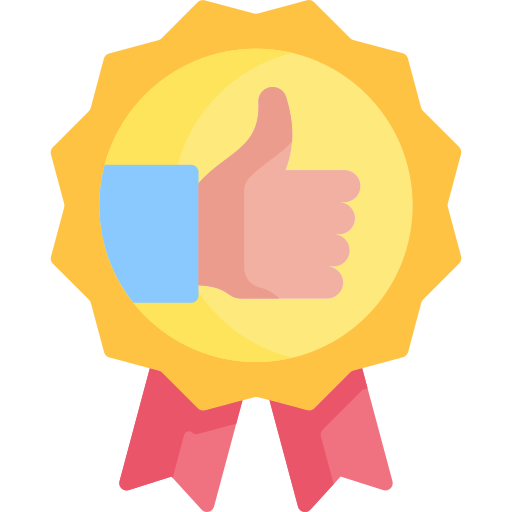 HIGHEST QUALITY
We aim to provide the best locally sourced cannabis products from beautiful BC at the LOWEST prices GUARANTEED!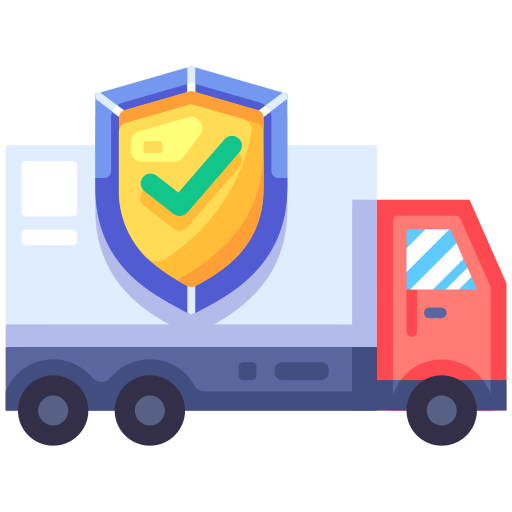 GUARANTEED SHIPMENT
Guaranteed and insured delivery with Canada Post Xpresspost. We provide a tracking # on all orders and purchases over $150 are shipped to you free of charge!