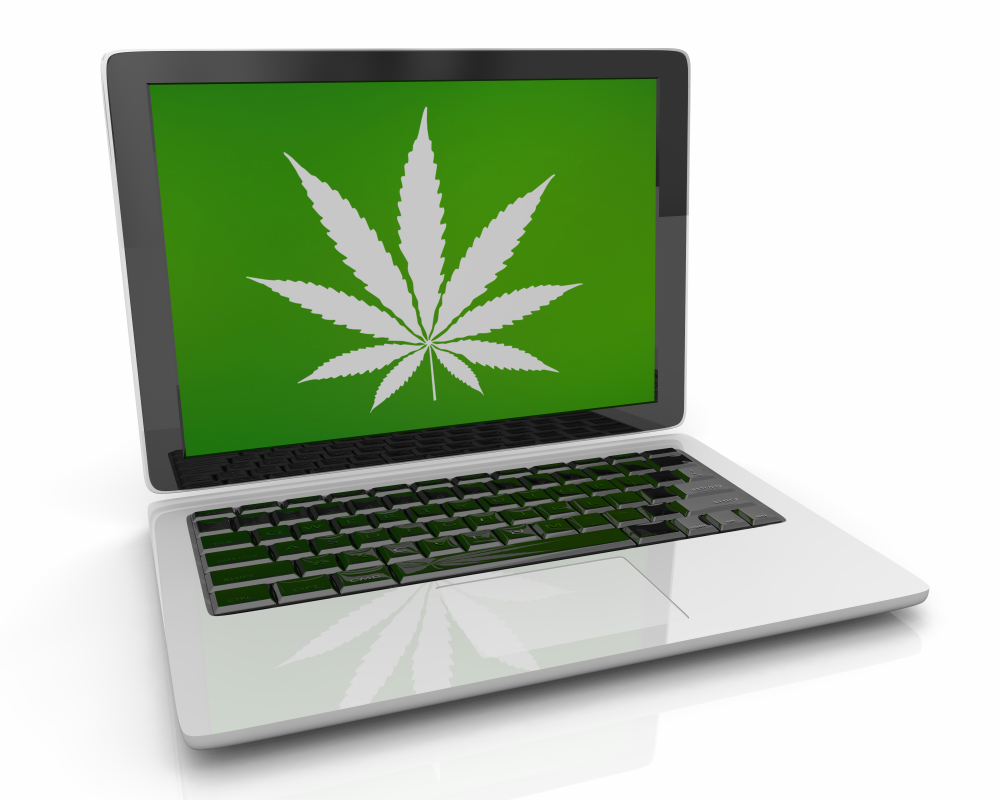 Buy weed online in Canada
The marijuana industry is booming year by year. With consumption on an all-time high, options like buying weed online can really help save time and energy!
People who use medical marijuana on a daily are always looking for convenience when it comes to being stocked on their favorite type of marijuana. In times of a pandemic, you can buy weed online, without having to risk further exposure.
In fact, there are more and more platforms offering varieties of marijuana products. Here at Top Shelf British Columbia, we offer a variety of different cannabis products, from concentrates to flowers, our collection has it all.
If you are looking to mail order weed in Canada, look no further, since we have it all on one platform. Our collection includes pure cannabis Sativa, Indica, and edibles. We serve all Canadians with guaranteed shipments, the highest quality, and secure packaging.
However, before you delve into buying weed online in Canada, there a few things you should note to make sure you are making your purchase from an authentic and secure place!
More about Online Dispensaries
Online dispensaries have many services that make buying weed online even easier. Here are some excellent features:
· Mobile and Desktop Support
Most internet users are using the internet through mobile devices. So we know how important integrating mobile support is for e-commerce platforms.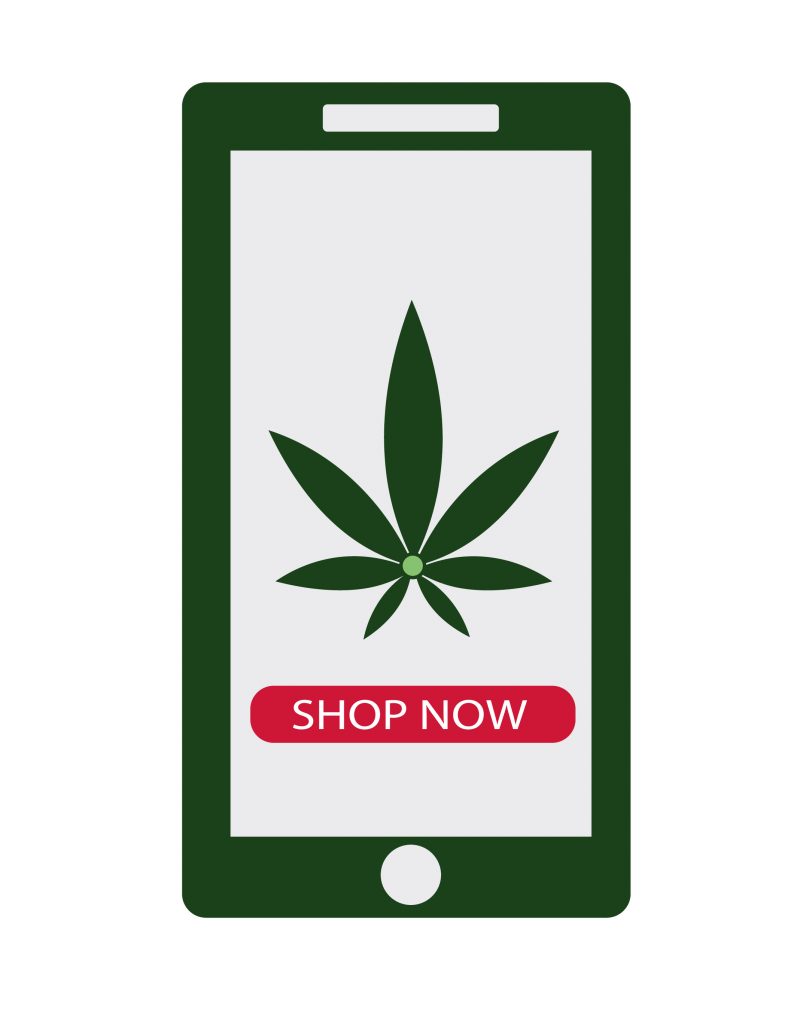 TopShelfBC recognizes this and strives to provide an efficient platform that is fully integrated with Android and IOS browsers.
We also make sure our interface is mobile-friendly. This allows the average user to navigate through our site without any hassles; they can also share and preview content easily on their smartphones.
The best weed dispensaries online in Canada have full integration for not just mobile devices but desktop too. We make sure the two devices are properly integrated without having any discrepancies.
This allows our users to easily order cheap weed online through your mobile phone or computer desktop.
· Top-Notch Customer Service
At Top Shelf British Columbia, we know that customer service is a priority. We attend to all questions and queries from our customers and make sure that they are satisfied with their purchase from the minute they add it to cart to when it is delivered to their homes.
We make sure not to compromise on quality at any level, and also give our customers unbeatable prices. Our team is available to make sure your purchase goes smoothly and that we can guarantee that it will make it to your doorstep.
· Best User Experience
Our team consists of qualified individuals that are always working towards getting you premium quality products. From the harvest to the manufacturing and packaging, we test and keep strict quality control before making it to our store.
The thing with cannabis is that it is an ever-evolving field, so there always new flavors and strains that customers might be potentially interested in.
Our team works hard to give Canadians access to the best cannabis experience. We take your feedback and make sure we implement it in areas we need further improvement.
We make sure to bring the best quality to our store. Currently, our range consists of edibles, flowers, and even some mushrooms.
We take pride in bringing you only the best!
· Shipping and Handling
We make sure to provide our customers with the best shipping experience out there. After all, that is essential to buying weed online. We ship all over Canada and offer free shipping on orders above $99.
We give shipping insurance, so in case your package is stolen or lost, it is replaced free of cost. In addition to this, we also make sure the packaging is secure and discreet, so your package reaches you without any trouble.
Not a lot of Canadian marijuana online dispensaries do this, but we make sure to provide nondescription, secure boxes to make sure it doesn't get stolen or lost.
Our aim is to establish a trustworthy relationship with our customers!
How To Trust An Online Dispensary?
Here at the Top Shelf BC, customer satisfaction is our number one priority. We make sure our product is top of the line, and our customers are always happy with it.
With our cannabis experts, nothing short of excellent comes your way. We rigorously work on testing all our products and making sure only the best comes to our store
However, we truly recognize the importance of having a safe and trustworthy online dispensary. Here are a few tips for you can look out for.
1. Choosing The Right Shop For Online
The market is getting saturated, and that leaves the consumers with too many choices and very little knowledge of where to get marijuana online.
The first thing to keep in mind is always look for an authentic website. Listings on eBay, Craigslist, Facebook, Reddit may lead you to trouble.
A verified seller will have no trouble making an authentic platform, the process isn't shady, and it is pretty simple to get your hands on authentic strains of Cannabis.
Online dispensaries like Top Shelf BC are all the hype! We make sure to provide our customers with all kinds of details regarding quality, quantity, and packaging and delivery timelines. This way, they know what to expect and when to expect it.
2. Focus On the Website
A website has certain features that can immediately tell whether this is a secure enough platform to order weed online in Canada!
Make sure you are visiting and purchasing from a website that is well-designed. A good layout and design mean that the web portal has been invested in. This also means that the company has worked hard towards creating convenience for the user, and the portal is authentic.
The website should also lead you to a secure portal that allows you to make your transactions without having to worry about your personal information and credentials.
3. Do Your Research!
One of the best tips before buying weed online is always to do your research. Know more about the website before you make your first purchase. The internet is full of information! Forums can come in handy when it comes to reviews and ratings.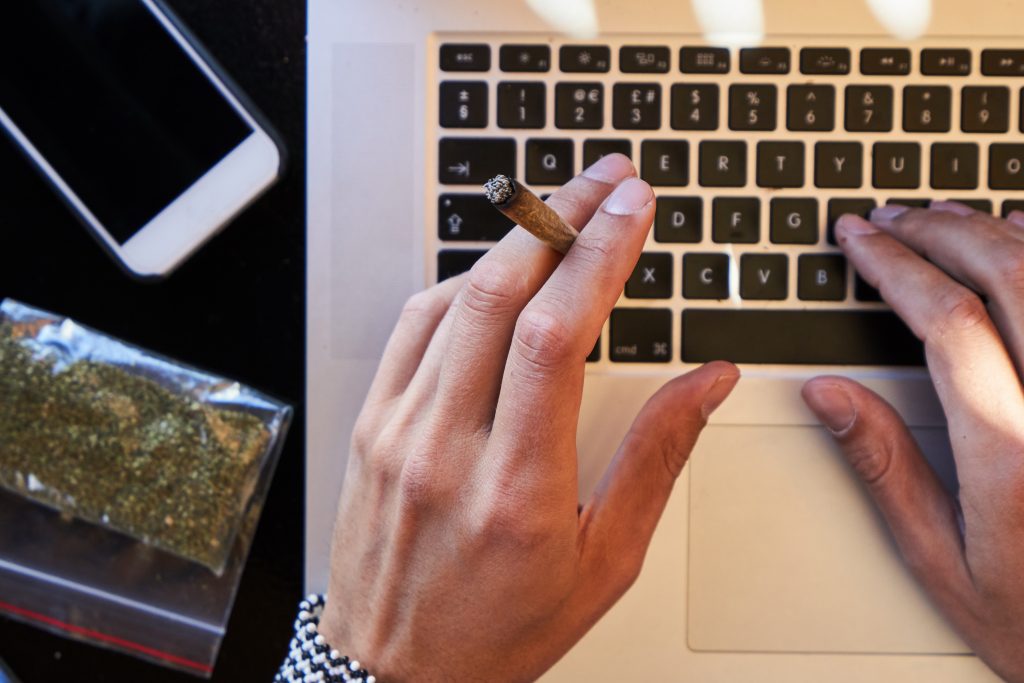 You can refer to many online forums like Leafly, Reddit and Weedmaps that can recommend authentic websites and review their experiences on buying weed online in Canada.
These communities are very useful. There are a lot of reviews out there that can save you from being scammed.
Apart from online forums, you can also turn to the customer support of the website you are purchasing from. Here at Top Shelf BC we prioritize customer service first and foremost. We make sure to attend to their queries throughout the day, so the customer knows that they are valued.
Good service is always a reflection of the company and how organized they are. You can ask questions about the product such as the thc content, what strain is best for certain medical properties, by how long fulfillment takes, and other important questions to know more about its authenticity.
4. Always Look For Quality
Quality is something you should focus on when viewing the product listing on a certain website. A good website will be working or collaborating with well-known brands as well.
Many bigger companies keep their products at online dispensaries, and they wouldn't unless that dispensary wasn't a reliable platform.
Bigger brands give proof of purity and authentication when it comes to their cannabis products. These products are backed with strict quality control, research, and development. Only then do they end up on the shelves in the market.
If an online platform has high-quality products, you know you are investing in the right place.
5. Keep Your Safety In Mind
A good platform will always ensure safety throughout your purchasing process. There are certain features that prove to have a positive effect on the website's authenticity.
One of them is a membership program. If a website offers membership, stores your information in an industry-standard compliant database, that means they have invested the resources to make it all the more accessible for you.
Top Shelf BC prioritizes the customer's safety and makes sure all measures are implemented to ensure a safe transaction as well as delivery.
Moreover, there are other kinds of services, like offering undetectable and discreet packaging for your goods. Top Shelf BC promises free of charge replacement if your product is stolen or is lost.
This goes to show that the company really prioritizes an excellent user experience over profits. This kind of insurance is also a good sign for an online dispensary.
Lastly, make sure that the payment method is completely secure and verified. There can be multiple options for a credit card, bitcoin, and e-transfers.
We hope these tips help you recognize an online scam, compared to an authentic platform that can safely deliver you quality products in Canada.